Meet the Governors
You may get in touch with any of one of us via the school office. Call 01422202086, write c/o Cliffe Hill Community Primary School, Stoney Lane, Lightcliffe, Halifax HX3 8TW or drop a note in at the office in person.
Lindsey Murray
Local Authority Governor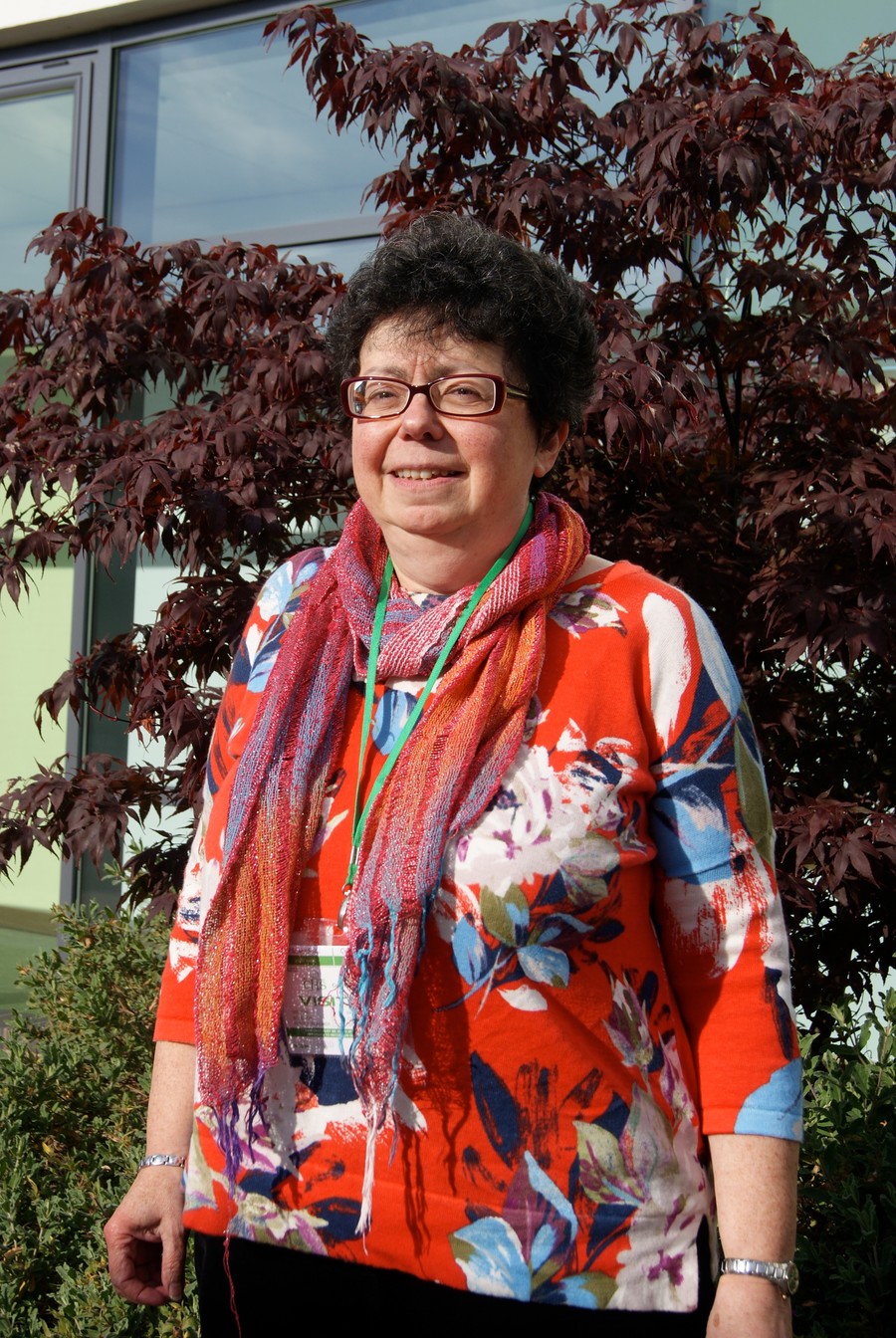 Jane Blackburn
Clerk to the Governors
Henrietta Sterling
Parent Governor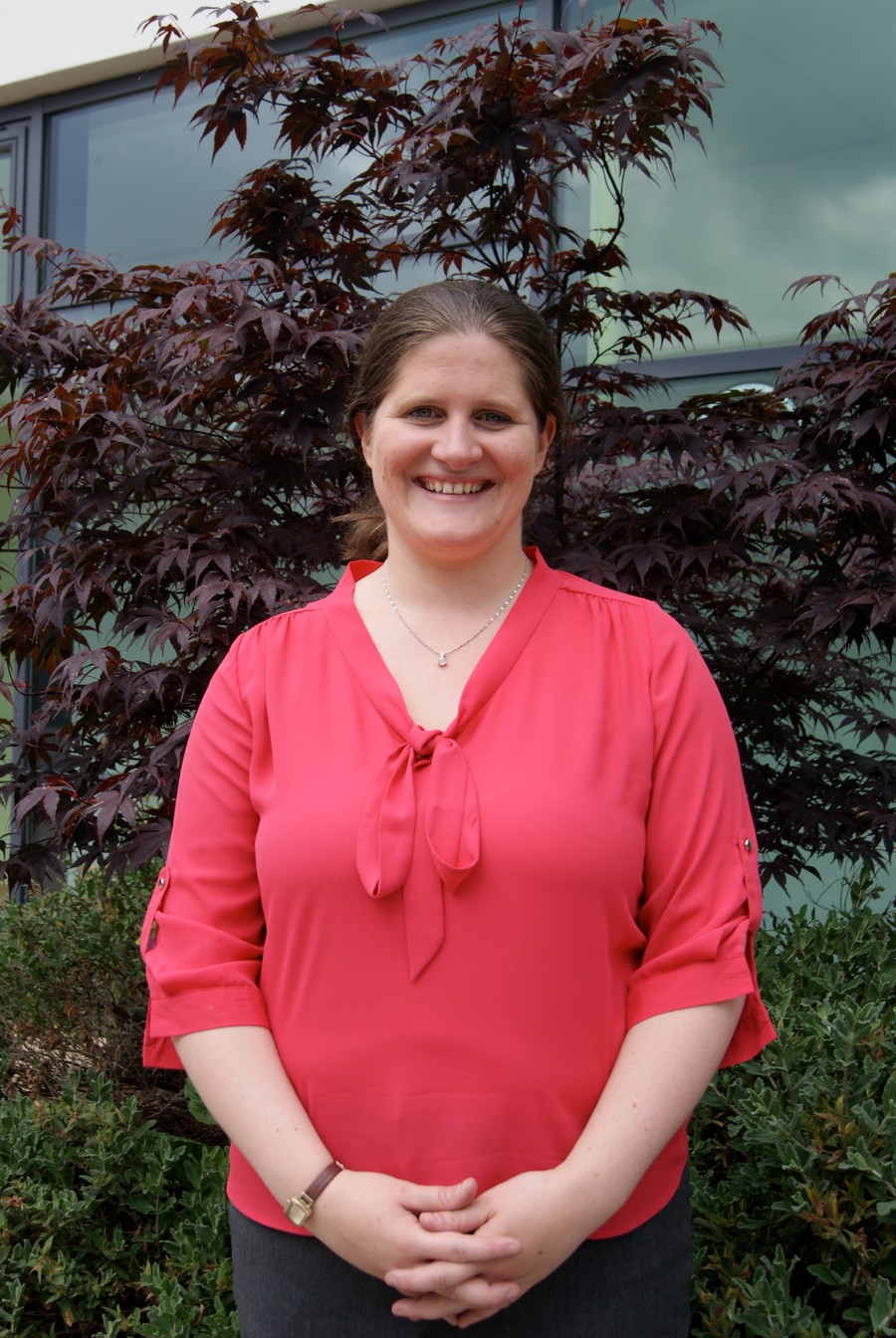 Laura Malone
Staff Governor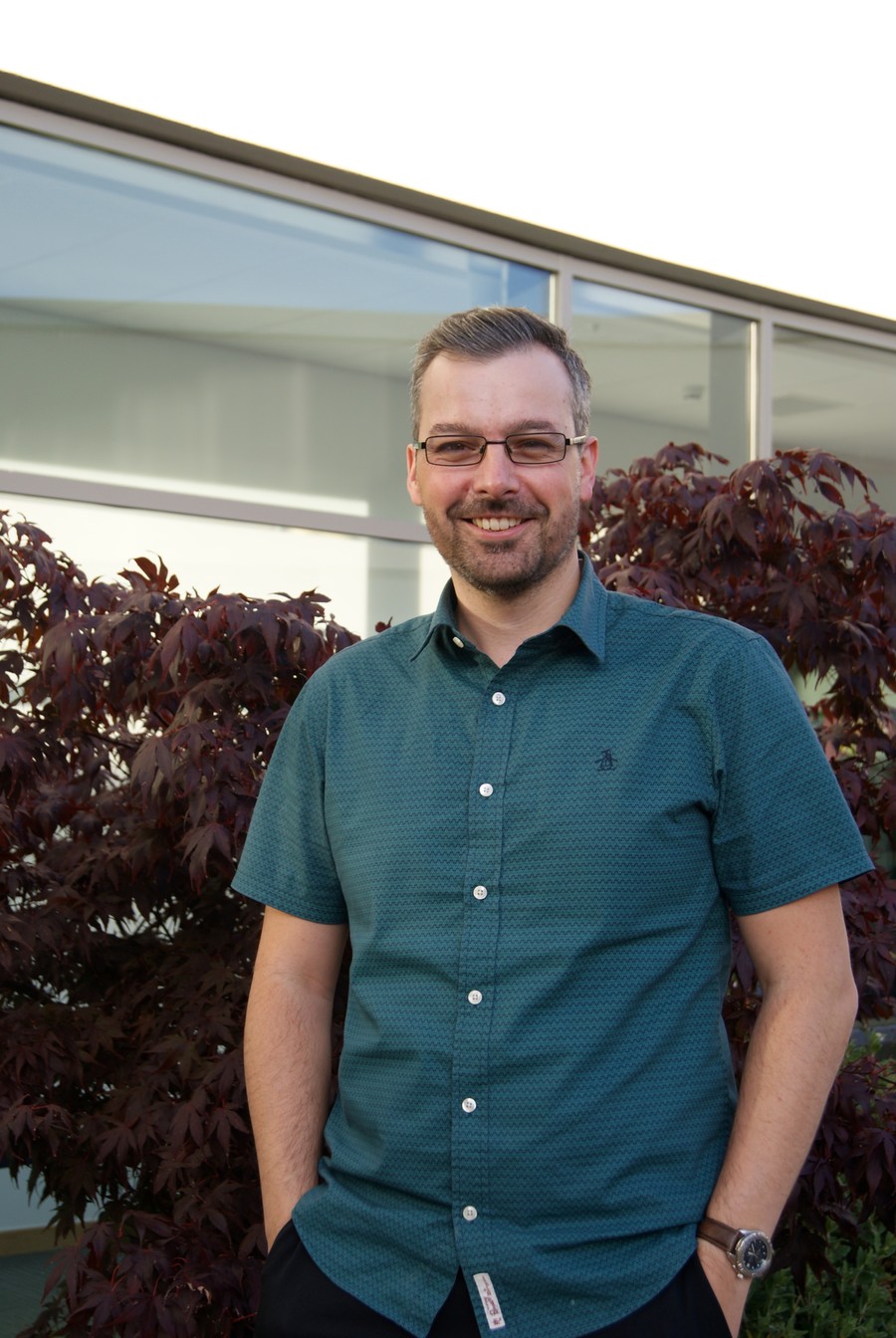 Richard Nelson
Co-opted Governor
Lindsay Lomas
Head Teacher Governor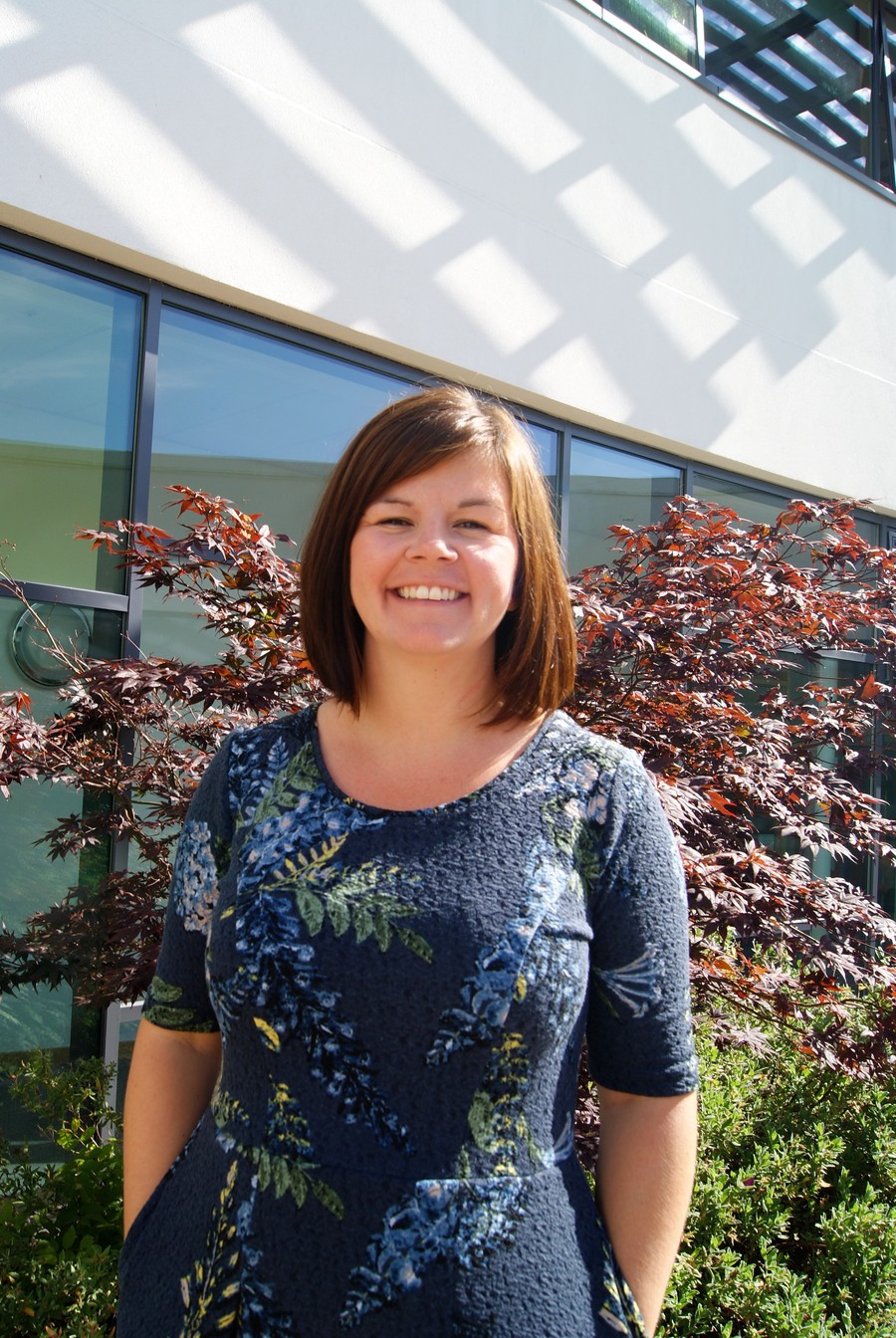 Jennifer Grindley
Staff Governor
Sarah Gerald
Parent Governor
Nicola France
Co-opted Governor
The Governors meets as a Full Governing Board on a half termly basis.
Lindsey Murray
Local Authority Governor
Appointed by the Local Authority
Term of Office 13/03/2013 - 13/03/2021
Standards and Curriculum Committee and Resources Committee
Chairperson of Governing Body
Register of interests: None
Richard Nelson
Co-opted
Appointed by the Governing Body
Term of Office 18/05/15 - 18/05/2019
Chairperson of Standards and Curriculum Committee
Register of interests: Teacher of education at local HEI
Lindsay Lomas
Headteacher Governor
Appointed by virtue of the post
Term of Office: Ex officio
Standards and Curriculum Committee and Resources Committee
Register of interests: Employee of the school
Jennifer Grindley
Staff Governor
Appointed by the Governing Body
Term of Office 26/09/2016 - 26/09/2020
Standards and Curriculum Committee and Resources Committee
Register of interests: Employee of the school
Laura Malone
Staff Governor
Appointed by the Governing Body
Term of Office 01/10/2017 - 01/10/2021
Register of interests: Teacher at Cliffe Hill Community Primary School