Welcome to Cliffe Hill Community Primary School
Welcome to Cliffe Hill Community Primary School. We want to ensure that your child enjoys their time with us and that they take many happy memories with them.
At Cliffe Hill we aim to make learning as fun and innovative as possible, with children making great progress, whilst enjoying their time in school.
Children, staff, parents and governors work together to create a safe and stimulating environment, where all children are given opportunities to grow academically, morally and socially.
We hope you find the information on this website useful, if you have further questions please do not hesitate to contact either myself or Pauline Cowgill, our School Business Manager.
Lindsay Lomas
Head Teacher
New Data Protection Regulations (GDPR) and how it affects you
At Cliffe Hill we are aware of the importance of keeping our personal data secure and we understand that when we hold data we have a responsibility to protect it. We have updated our Privacy Notice in line with the new GDPR regulations which came in to force on Friday 25th May. This can be found in the Policies section of our website.
Cliffe Hill was judged "good" in the most recent Ofsted inspection (July 2016)
Pupils make good progress from their starting points.

Teachers plan engaging activities which pupils enjoy and focus on.

Pupils' conduct is good. They also demonstrate positive attitudes to learning.

the links the school makes with parents are outstanding.

The welfare and personal development of pupils are good and always at the centre of activities planned by staff and leaders.

Pupils are proud of their school. They talk very positively about their experiences in class and away from the classroom. They particularly enjoy the increased opportunities to represent their school in competitions. They present their work well in books, and take pride in their own appearance.
Great Big Dance Off 2018
Well done to our dance group who took part in the National final yet again this year. We look forward to seeing what Miss. Thomas has in mind for this year!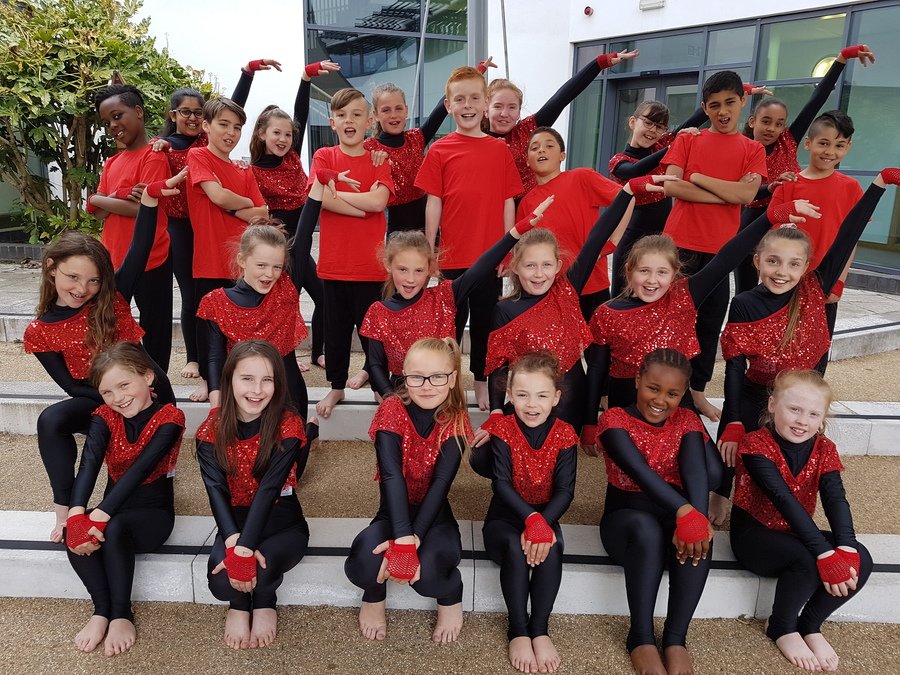 Twitter Feed

Cliffe Hill School @Cliffehill
16 Jan Amazing cross country running today from our Cliffe Hill runners, especially Katie who came first! https://t.co/FOIAE3wE5b
14 Jan Early Years are enjoying a great day at the Rainbow Factory in Leeds. https://t.co/NgKikIVM1l
12 Dec 2018 A great night at Manchester City for the Champions League! https://t.co/NBH8kifrvU
Latest School Events
Year 4 Football Museum trip

23

Jan

2019

Year 3 British Cycling Championships trip

25

Jan

2019

Inspire Sports Day

12

Feb

2019

Half term

18

Feb

2019

Half term

19

Feb

2019
Welcoming our newest member ... Memphis the rabbit!
Memphis has moved in to school to get lots of attention, cuddles and he loves to listen to stories! He is already proving to be a very popular member of the team!